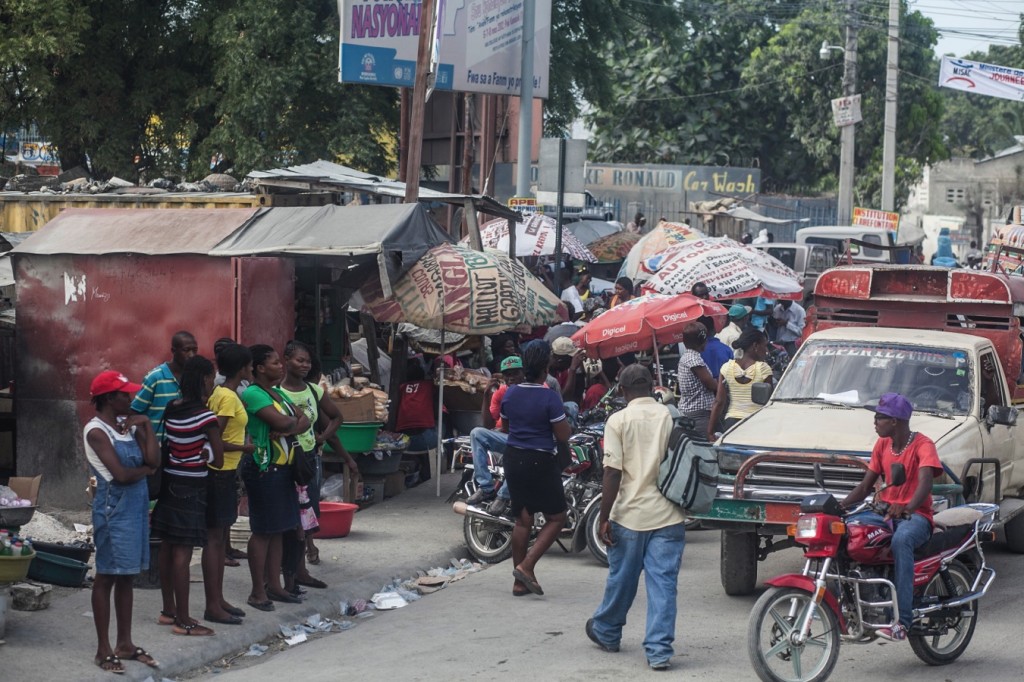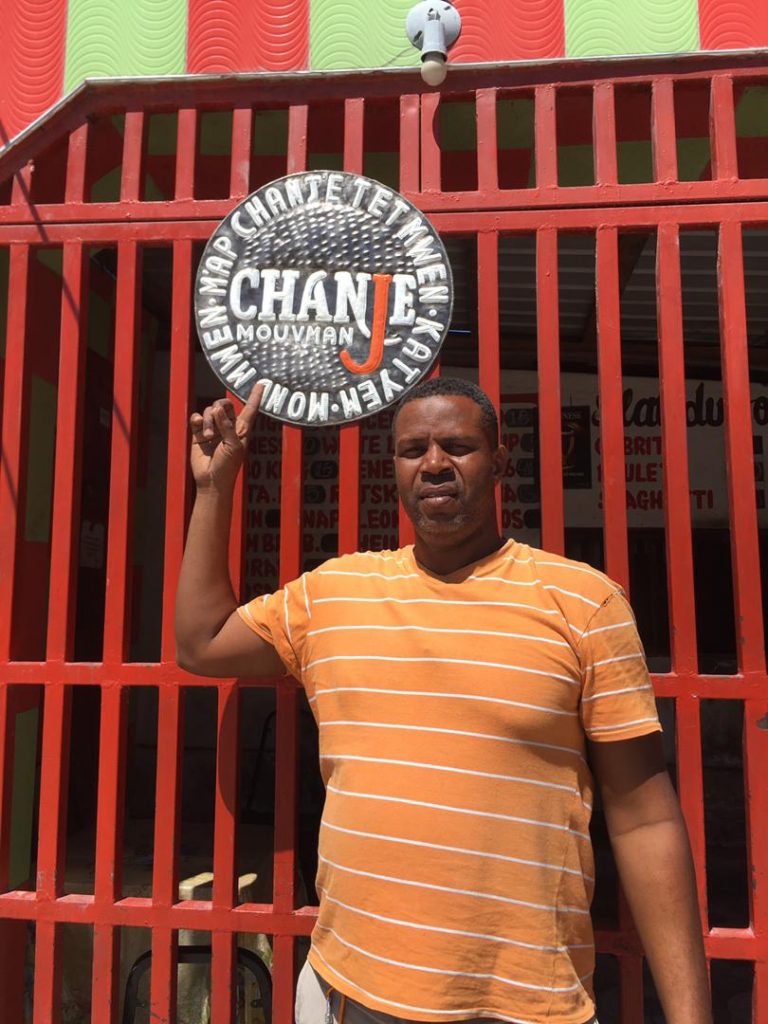 Donations to our micro-credit efforts are kept in a designated fund for accelerating economic sustainability.  Typical loans range from $500 – $5,000 and are paid back in within 10 months to 2 years depending on the business type and current status (i.e. start-up, established business, increasing inventory, hiring employees, etc.)
We have advanced from test phase to pilot phase to phase 1 of our program, and have some amazing success stories ranging across entrepreneurial industries from furniture, clothing and consumable retail to the transportation sector.
There are two primary models for micro-lending: one in which the investor is repaid from the loan, and one in which donations are tax deductible and repaid funds are reinvested in the program.  We subscribe to the latter model, because the interest rates associated with recovery of funds for the investor are extremely high and in turn reduce the potential for the client's success.  Because the Chanje Movement is the humanitarian outreach of The Global Mission, a U.S. nonprofit 501c3, all contributions to the micro-credit fund are tax deductible to the extent allowed by law.
Make a donation that will fund an entrepreneur or help a business expand.  As the loan is repaid, those funds become available for new loans, multiplying your contribution again and again!