Transformation begins with me
We can't expect our world to change if we're not willing to start in our own lives.  As we experience transformation, we share that with our family, our friends and our neighbors.  We want to encourage you to grow as a person and become someone who experiences life change and lives it out in your community and your world.
If you can say "Yes, I want to experience change and I want to share it with my community and my world," then you can consider yourself part of the Chanje Movement!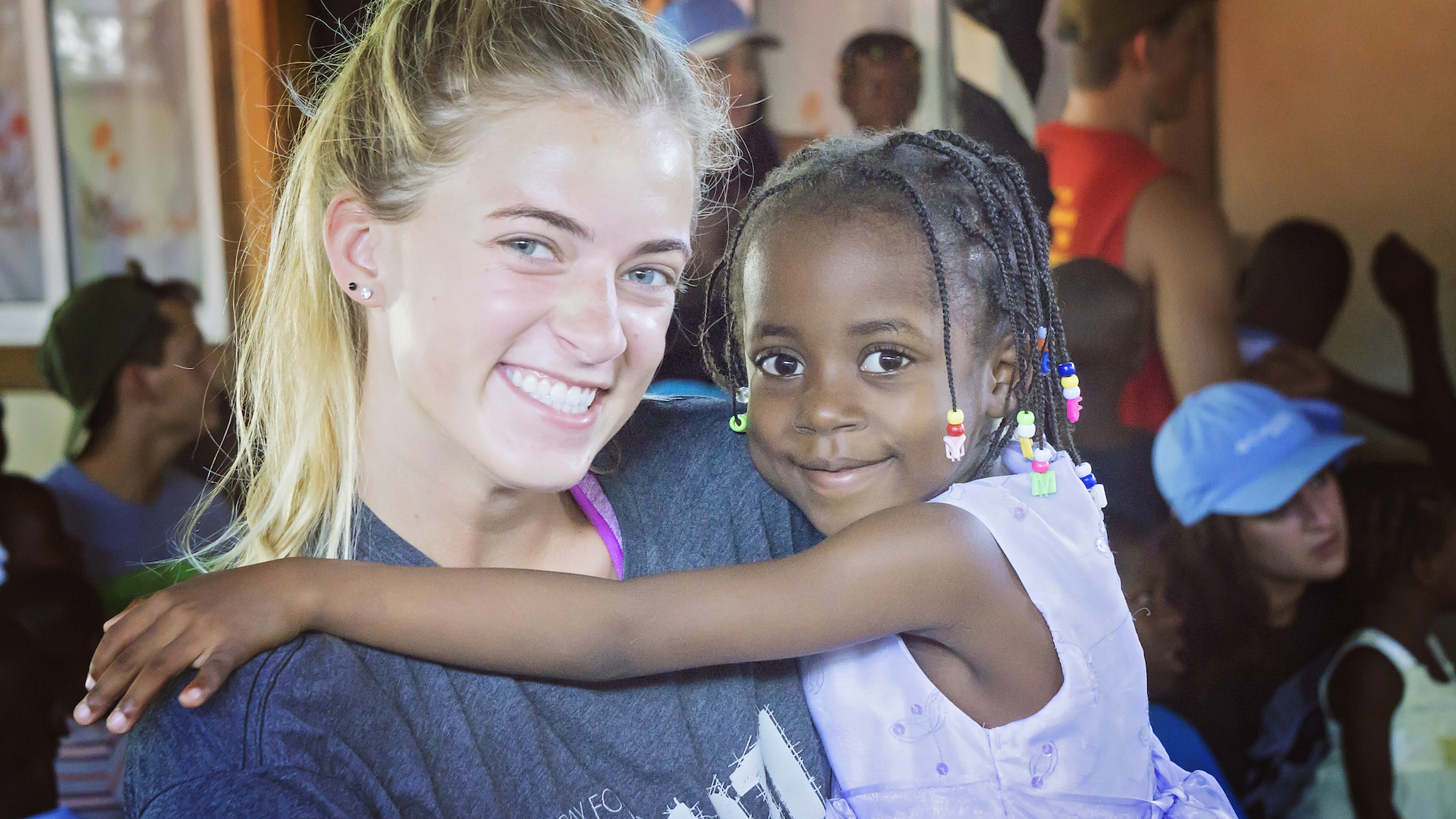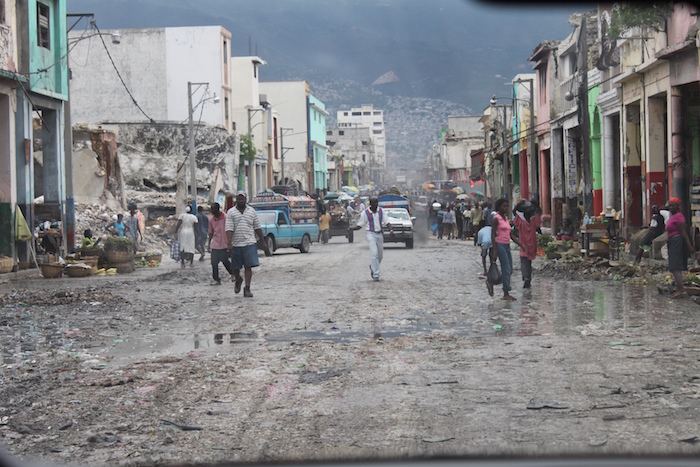 Where It All Began
In January 2010, a devastating earthquake rocked Port au Prince, Haiti, causing the deaths of more than 250,000, the permanent displacement of more than one million, and total social, economic and political disruption. Moved by compassion, hundreds of charitable organizations, churches and ministries redoubled their efforts and began new initiatives to help meet the physical and spiritual needs of the people.
Our Vision
We are bringing a hope and a future to the children of Haiti through community transformation and revival.
We must build into a new generation of young women and men who will pray boldly, lead courageously and love compassionately as they face the challenges of a nation needing self reliance, self determination, integrity and interdependence.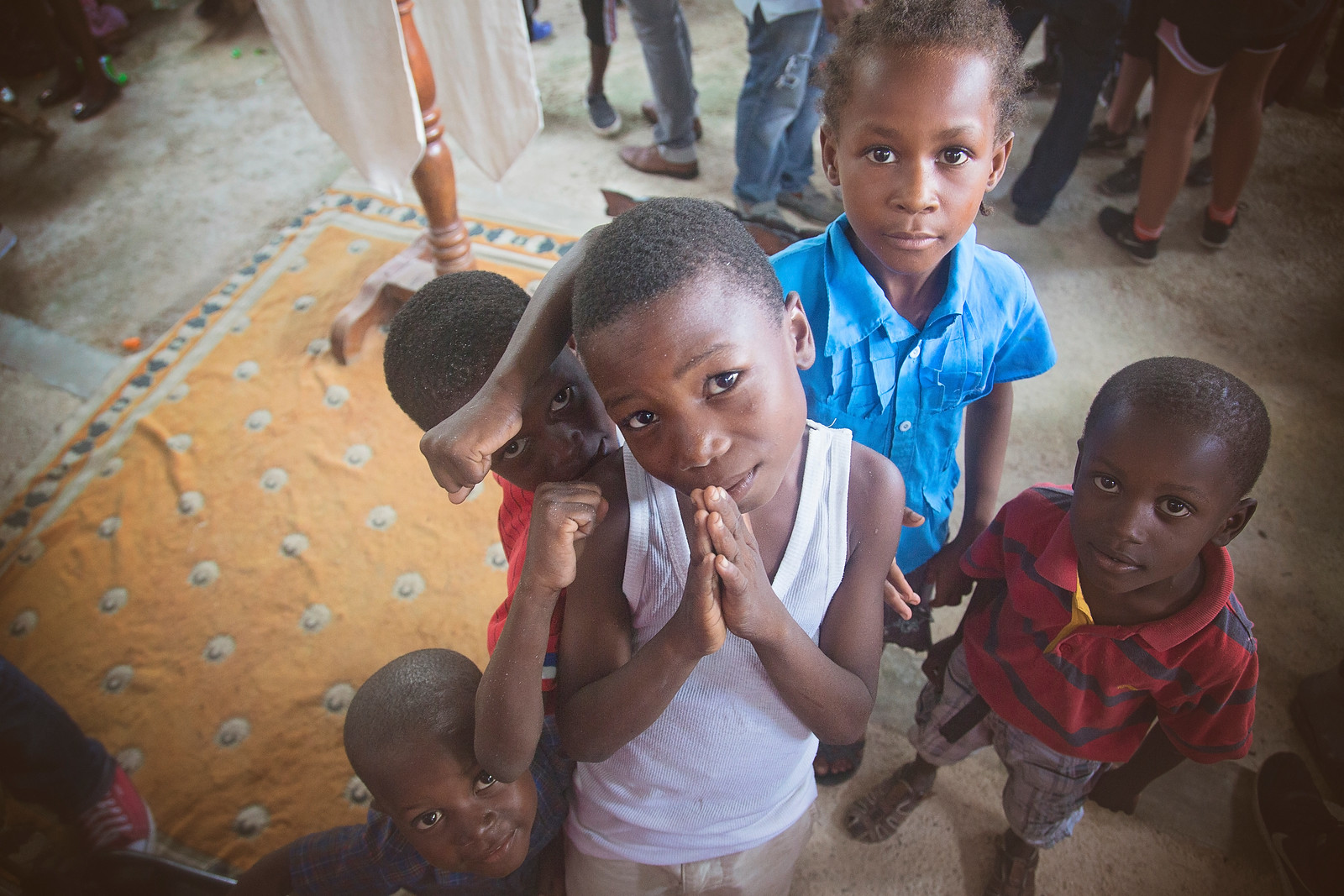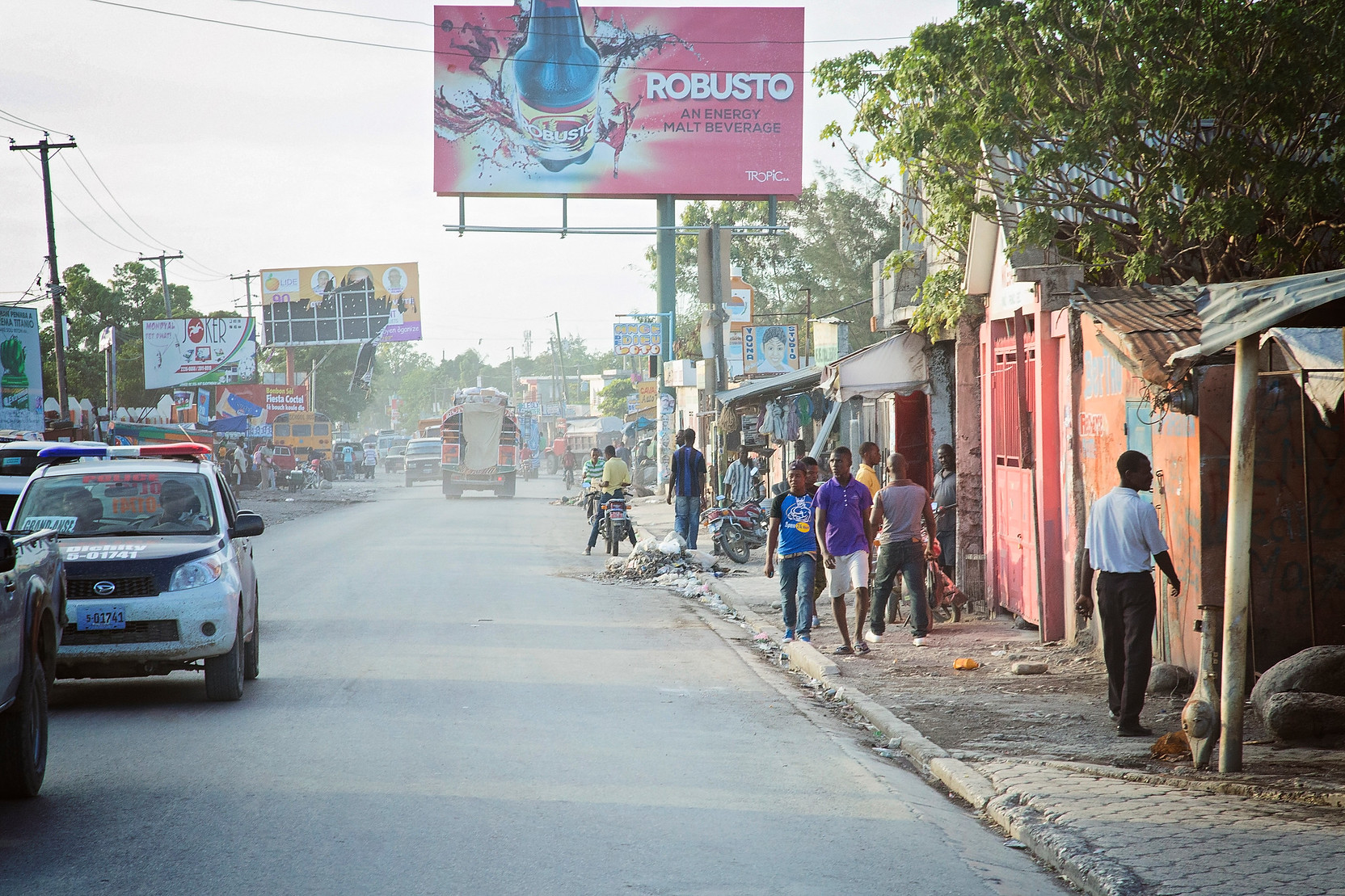 Getting Started
Our founders saw firsthand how their determination enabled them to make a difference in the lives of the people of Haiti, particularly the youth. Over the next three years, they became deeply involved with community reconstruction, leadership training, spiritual formation, micro-enterprise, helping orphans, and providing food and safe drinking water.
Building a Foundation
In partnership with several organizations, the vision for the Chanje Movement was born. Chanje is the Haitian Creole word for change and transformation. Our own involvement with Haiti has demonstrated how individuals with compassion for others can partner together and make an enormous and eternal difference in the world.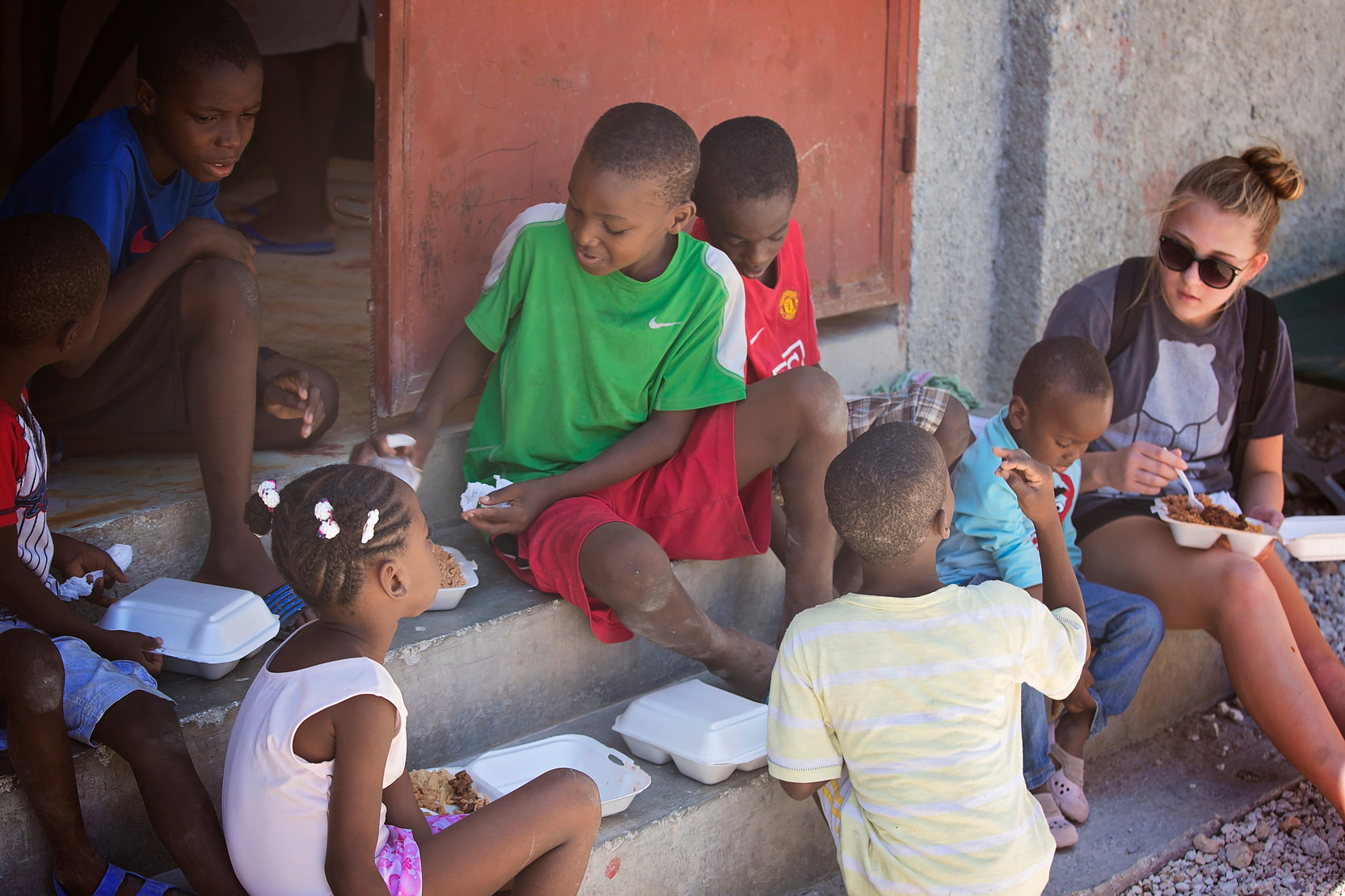 Continued Involvement
What began as a handful of related projects in the communities surrounding Port au Prince has grown into a network of local and international partners who together are seeing transformation in the communities and the lives of their inhabitants
Happening Now
Despite the quarantine throughout most of 2020, in the last year through the Chanje Movement in Haiti, thousands had continuous access to clean water, more than 3000 heard the Gospel of Jesus Christ and had an opportunity to respond, 800 pastors-in-training were equipped, 750 families received emergency meal assistance, 95 youth received regular primary and secondary school education, and 25 jobs were created. We are helping Haitians be the Heroes, thanks to the generosity of donors and volunteers. We are eager to see the growth that continues to take place in 2021 and beyond.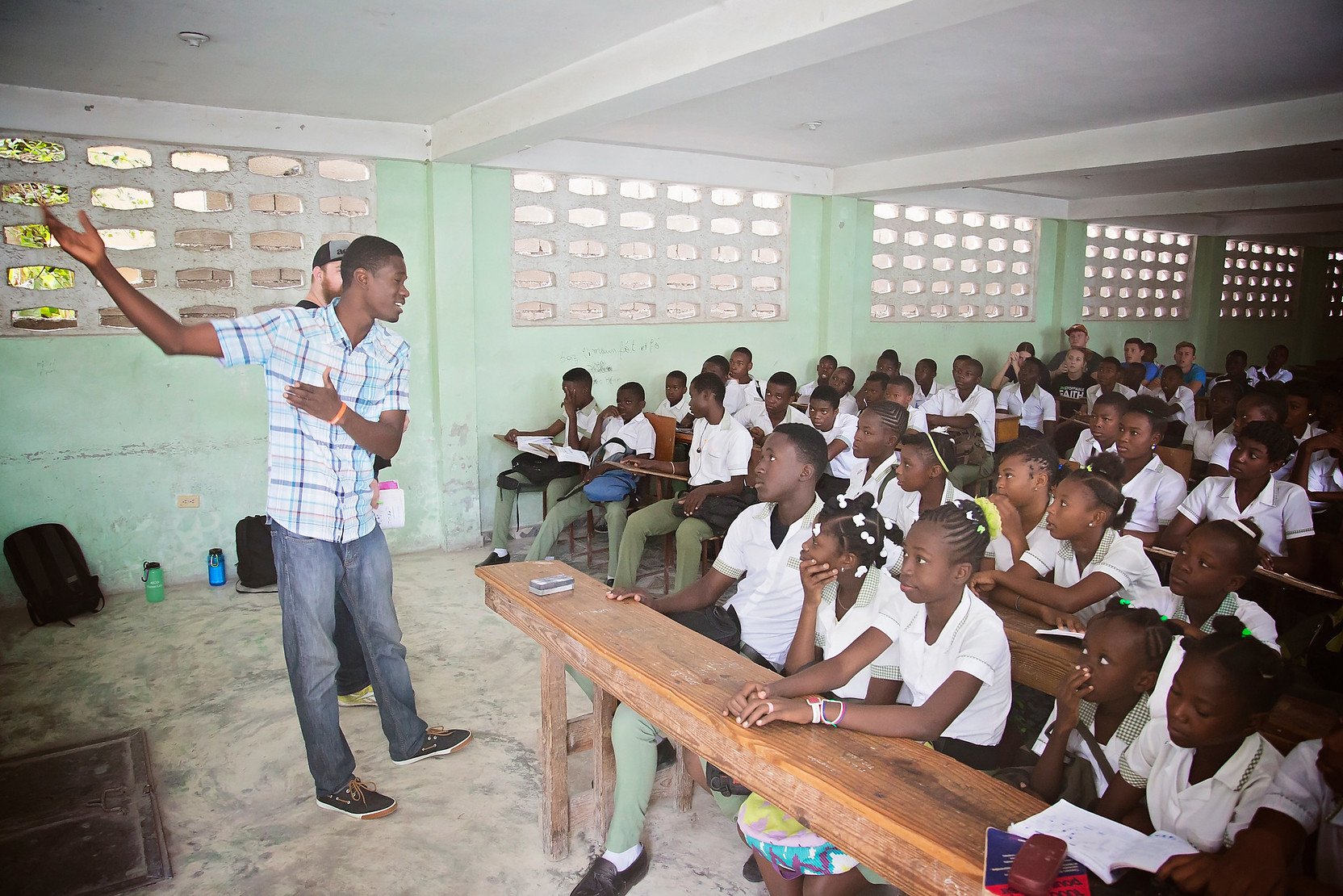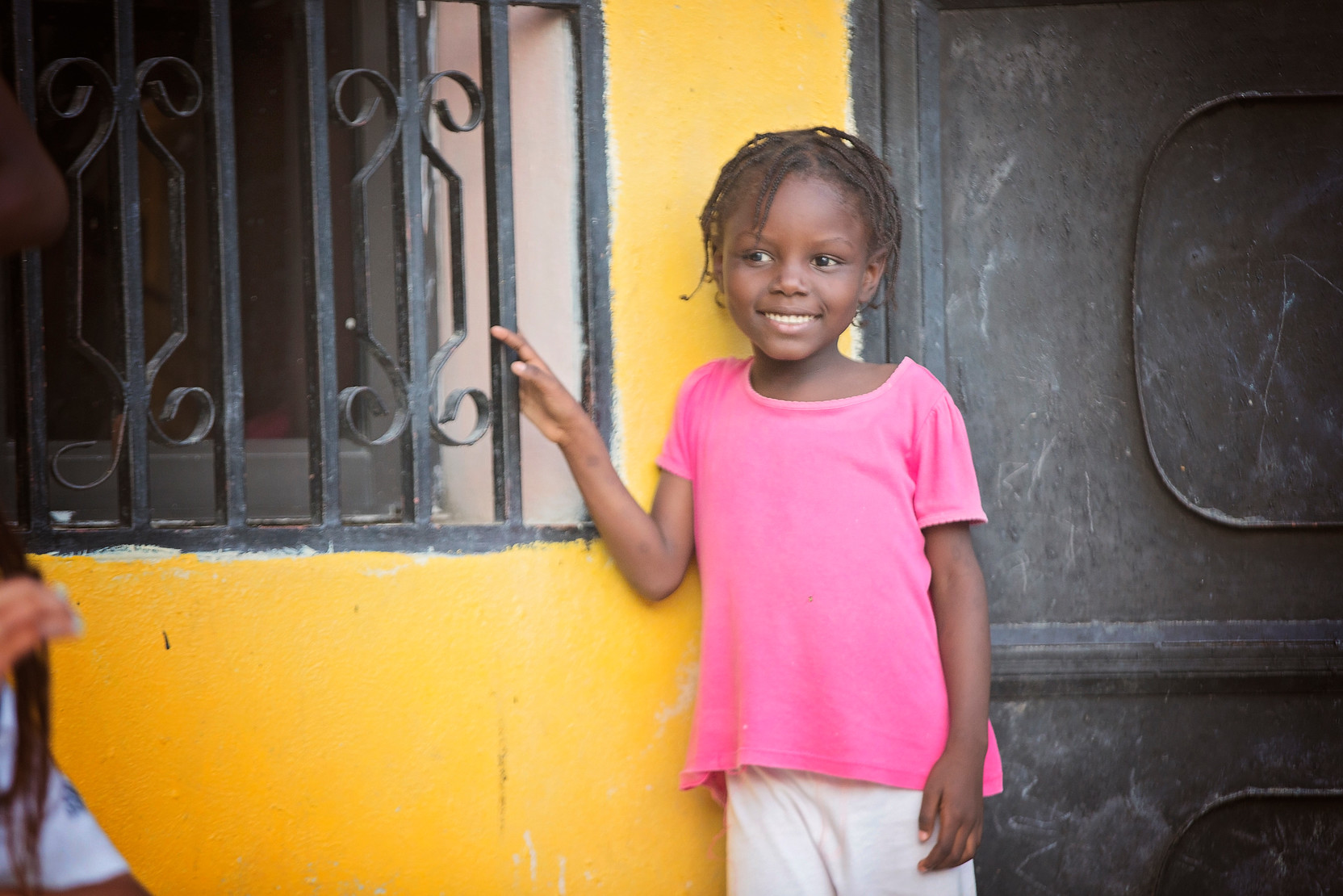 The Movement
Haiti, like much of the world, is in need of change. We believe that God can bring help and hope to the nations, and that He will do that through the hands and feet of people. Together, we are committed to raising movements of change in the cities, towns and villages of the world.