EVERY MOMENT COUNTS
In the Spring of 2017, a ten-year-old boy brought his infant brother to us at our "pop-up" clinic being held by our visiting medical team.  Edison was clearly in distress and the doctors quickly noted the severity of his condition with symptoms indicating HIV and syphilis.  Additional testing confirmed the diagnosis and the team worked to stabilize Edison and find immediate care for him.  His survival was profoundly in doubt.
Our children's shelters aren't equipped to handle the intricacies of caring for an infant with HIV, but we discovered a very special facility with trained staff who could take him in.  CHOAIDS has trained staff and access to medical resources to care for HIV + children.  Edison is now thriving in their care, and we have a new partner in helping serve the least of these in Haiti.  Discussions on a formal relationship and funding for CHOAIDS (Caring for Haitian Orphans with AIDS) are ongoing as we develop our outreach to Children in Crisis.
OUR PROJECTS
Creating Chanje for the next generation
SPONSOR A CHILD
Through your support we can feed, teach and equip a new generation to bring change to their nation.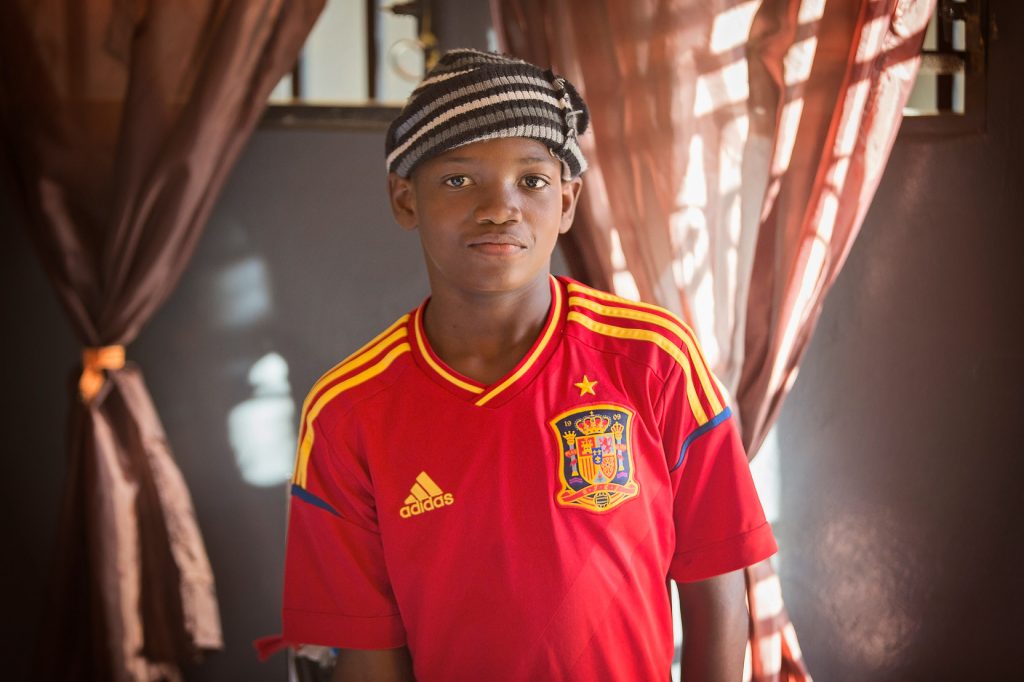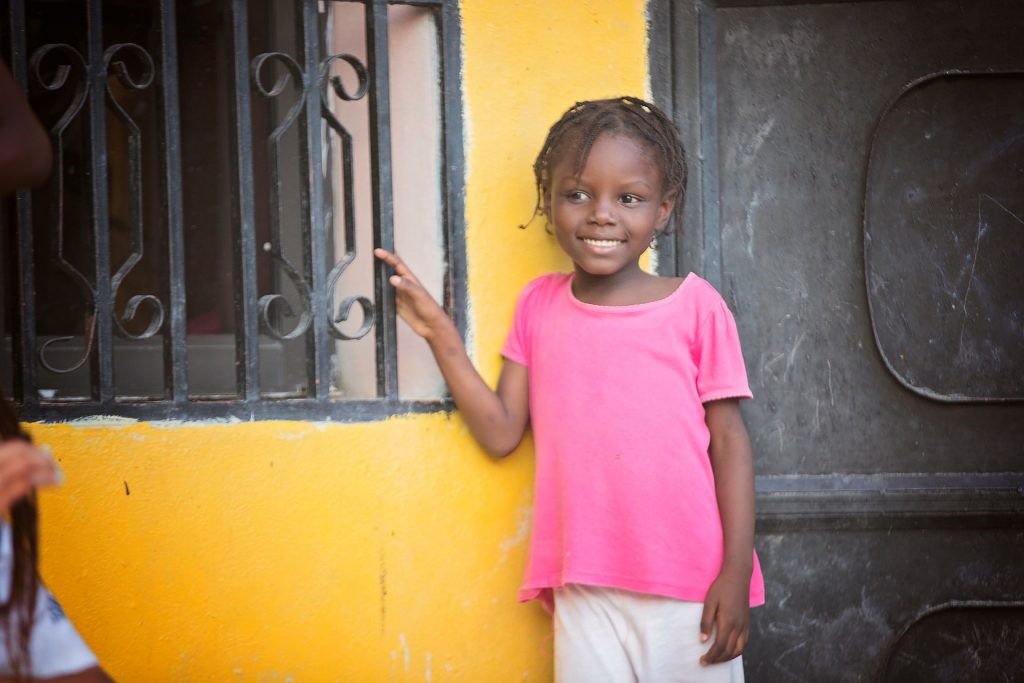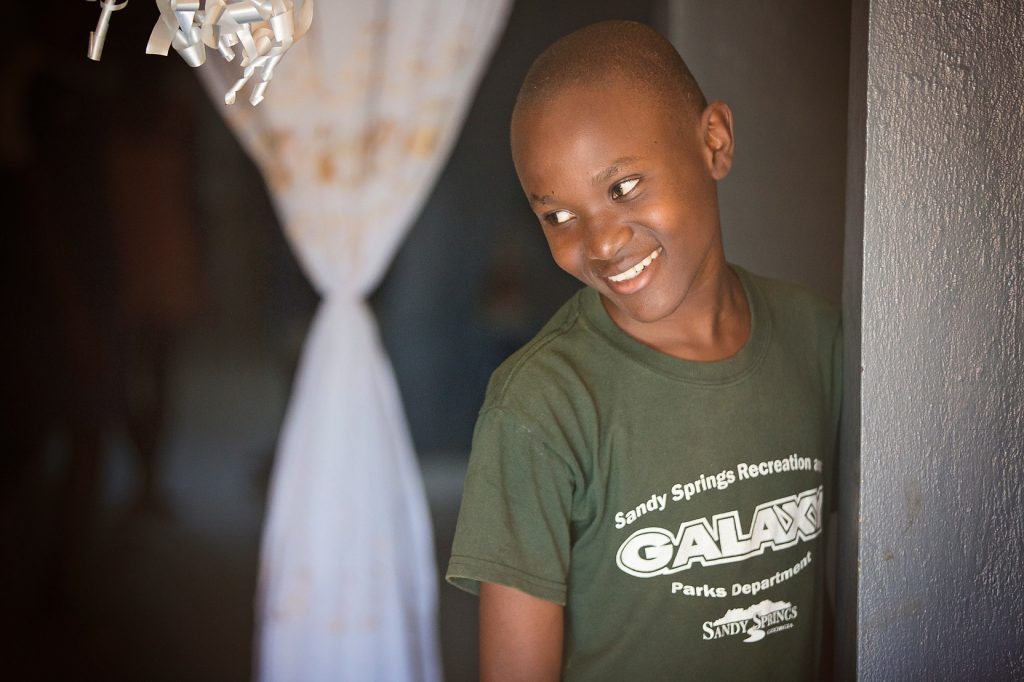 THE CHANJE MOVEMENT
Haiti, like much of the world, is in need of change. We believe that God can bring help and hope to the nations, and that He will do that through the hands and feet of people. Together, we are committed to raising movements of change in the cities, towns and villages of the world.