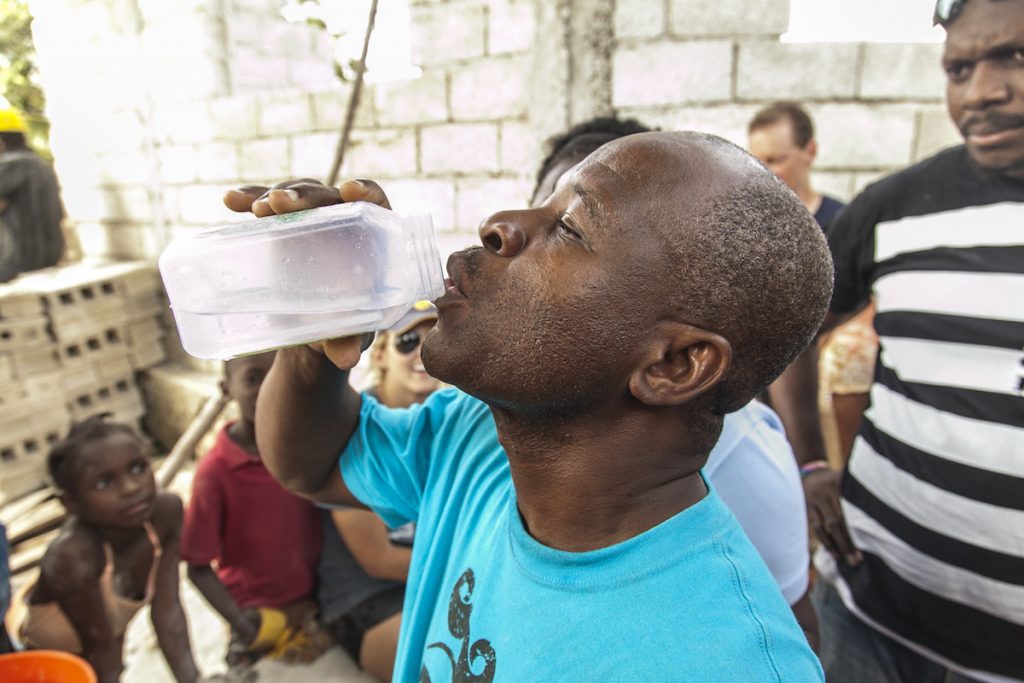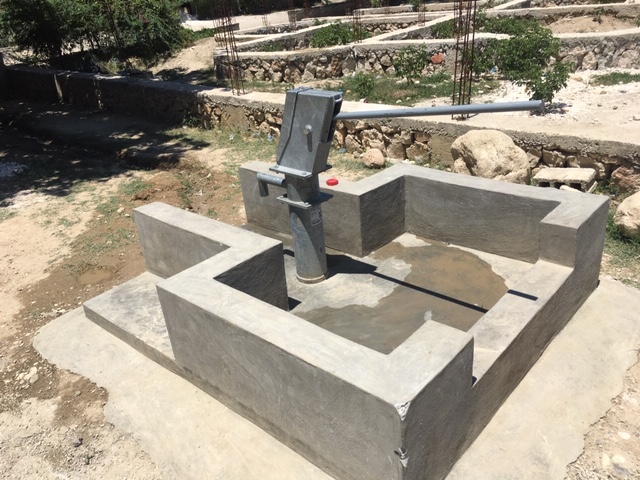 Donations to our community projects are set aside for fulfillment until we identify a location, confirm its viability for clean water production, and initiate drilling.  We typically have a wait-list of 2-3 locations in need of water, and once a donation is made, we can begin work assessing feasibility for the exact drilling location and production needs.
Digging the well will cost approximately $10,000.  Additional options include installing a manual or powered pump (by generator or solar) and options for filtration.
Because the Chanje Movement is the humanitarian outreach of The Global Mission, a U.S. nonprofit 501c3, all contributions to the clean water fund are tax deductible to the extent allowed by law.
A donation of $10,000 is the realistic starting point for providing clean water – we previously hand dug wells, but we have found that it is best to have a large enough budget that will allow us to partner with a nonprofit using machinery to dig deep enough to get fresh water, with additional options to install a pump system and connect the water supply to filtration to create clean drinking water.